Kitchen Remodeling Contractor in Santa Clara Valley
SANTA CLARA VALLEY'S PREFERRED KITCHEN REMODELING CONTRACTOR
BRINGING YOUR DREAM HOME TO LIFE IN THE SANTA CLARA VALLEY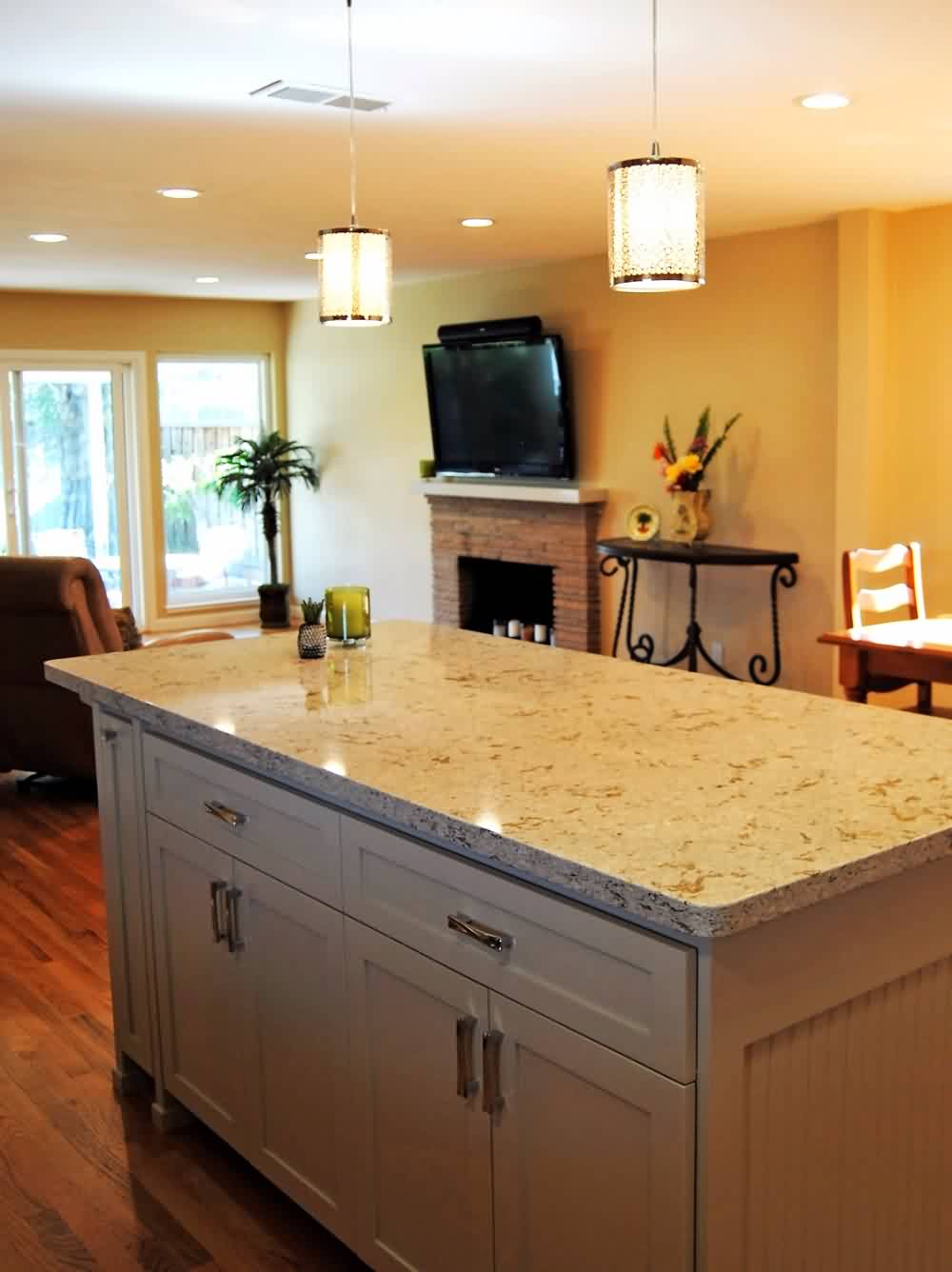 There are endless reasons to upgrade the heart of your home, and all of them good ones. Perhaps you are tired of the dated look, need more counter and storage space, want an open plan for entertaining, or a universal design to accommodate family members with disabilities. Whatever your motivation, a licensed and experienced kitchen remodeling contractor in Santa Clara Valley will help you achieve the best results. Visit our showroom for interesting ideas and a wide choice of materials, products and accessories.
OUR KITCHEN RENOVATION SERVICES IN THE SANTA CLARA VALLEY INCLUDE: 
Ideas that stir things up: From sleek to casual and traditional to modern, our experienced remodelers will fashion a space you and your family will love. Your unique wants and needs are the inspiration behind our creative designs. For example, one of our clients felt that their kitchen was dark and felt closed in. So, we removed columns and a soffit around the island and added recessed lights. This transformed their kitchen from dark and dated to spacious and vibrant. For an avid reader, we installed a bookcase at the end of the peninsula cooking cabinet and under-cabinet lighting for better visibility. Whether you have a big kitchen or a small one, we have a great selection of designs that can be adapted to any room size and floorplan.
A wide choice of kitchen materials and products: Exploring and understanding your options in countertops, cabinet materials, flooring, etc. is critical to achieving a satisfying and affordable makeover. From different species of wood and natural stone to trendy metals and eco-friendly materials, we offer a wide range to suit your style and budget. One of our projects featured cherry cabinets with shaker doors, which were stained to the homeowner's preference. Slab counter tops were chosen with an under-mount stainless steel sink, and the backsplash was handcrafted tiles set on the diagonal with 2″ accent pieces for a chic, custom appearance.
Expert craftsmanship: With a strong commitment to securing your absolute satisfaction, we pay close attention to workmanship and get the job done right. Our team enjoyed the challenge of remodeling the kitchen of an interior designer. The client chose custom cherry shaker style cabinets and a granite counter top with a tumbled slate and mosaic backsplash. Other highlights included a slate floor and glass doors on selected upper cabinets. For another discerning customer, we installed a brand-new garden window, recessed lights, crown moldings, and acacia flooring to brighten up the kitchen.
PLANNING TO RENOVATE YOUR KITCHEN? HIRE SANTA CLARA VALLEY'S REMODELING SPECIALISTS
At California Bathroom & Kitchen Remodelers, we offer innovative and cost-effective solutions to transform your home. Since 1994, homeowners across the Santa Clara Valley, including in Willow Glen, San Jose, Almaden, Cambrian, Santa Clara, Los Gatos and Los Altos Hills, CA have enjoyed our team's first-class craftsmanship and customer service. Here are some testimonials from our customers. 
Hire a licensed and experienced kitchen remodeling contractor to realize your dream space. Call us at 408-360-9700 or contact us online to schedule an in-home consultation.
If you are looking for a Kitchen remodeling contractor in the Santa Clara Valley, CA, call California Bathroom and Kitchen at 408-360-9700.